Final Portfolio: Applied Ethics in America Today

May 2019 View Project

For my final project in my writing class, I was required to write an essay about a philosophical issue I would like to explore. I chose to write about hookup culture and what consent really means. Oftentimes, I argue, consent is not respected in hookup culture. How should we respond to this?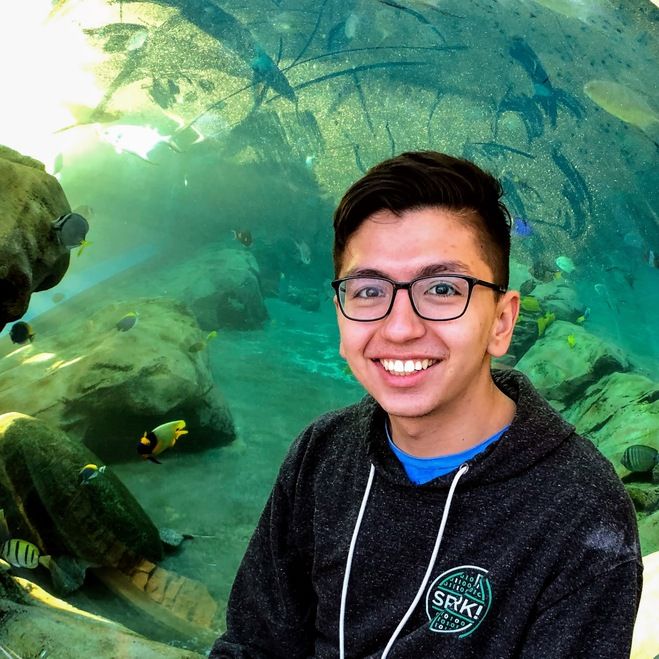 Hello, I'm Xavier and I love to program. My favorite things I am working with now is Progressive Web Apps and p5.js. I am vice-president of BUILDS and that is where I spend most of my free time. 💻